From the application point of view, the back hand is too far away from the leading hand. It's difficult to apply the switching hands strategy. Also, the right side door is open for
- left hook punch,
- left high roundhouse kick,
- right high hook kick.
Your thought?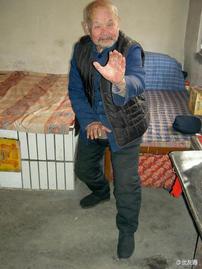 Example of right hook kick to the head.