Steve James wrote:The Ruger I meant was the 1022, but my point was about the damage. The issue was not the caliber. And, I think you know that
OK, thanks
But the issue is the cartridge (what you're calling, 'caliber') and not the rifle.
All three of these rifles fire the same round as the AR-15:
This is a Baikal IZH 18MH single shot rifle chambered in .223/5.56
This is a Mossberg MVP bolt action rifle chambered in the same .223/5.56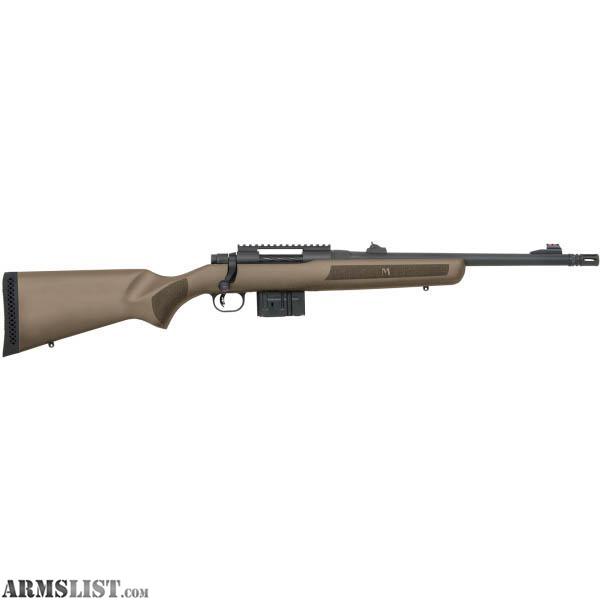 This is a Ruger Mini-14 semi-auto rifle chambered in .223/5.56
They will all produce the same wounds as the AR-15
The 5.56x45 NATO round has been known since the 70s as, "The Tumbling Terror", due to the wounding it created in enemy soldiers during the police action your country was engaging in SE Asia at that time. The bullet is going so fast, and is so light, that as soon as it hits something like a leaf, branch, rib, solid organ, etc, it veers off its trajectory and tumbles around until it runs out of impetus and stops.
So, it's wrong to malign the gun for the wounding the cartridge was designed to create. The AR-15 is a restricted firearm in my country that can only be purchased by people who possess a restricted firearms license and must have special permission to transport it to and from a certified gun range. The Ruger Mini-14 is non-restricted, meaning anyone with a regular firearms license can buy one off the shelf with no waiting period or other permissions, and are able to transport it anywhere they please. None of that makes sense to me, but whatever
The 10/22 is a semi-auto chambered in .22 long-rifle. It is inherently inaccurate (for hunting and survival/subsistence) and the later models have had reliability issues (failure to feed - failure to eject - failure to fire) which can be corrected with proper tuning. There are much better choices for self-defense than 22lr, and even for a survivalist.