https://www.theguardian.com/world/2019/ ... tmLl4faiMQ
"They are reluctant to talk because the building is not a formal prison or university, but an internment camp where Muslim minorities, mainly Uighurs, are sent against their will and without trial for months or even years.
Researchers and residents say southern Xinjiang, where the Luopu County No 1 Vocational Skills Training Centre is located, has borne the brunt of the government's crackdown on Muslims because of its density of Uighurs and distance from major cities.
"We have a saying in Hotan: If you go into a concentration camp in Luopu, you never come out," said Adil Awut*, from Hotan City, who is now living overseas.
This month, the United Nations asked for direct access to the camps after a panel said it had received "credible reports" that 1.1 million Uighurs, Kazakhs, Hui and other ethnic minorities had been detained."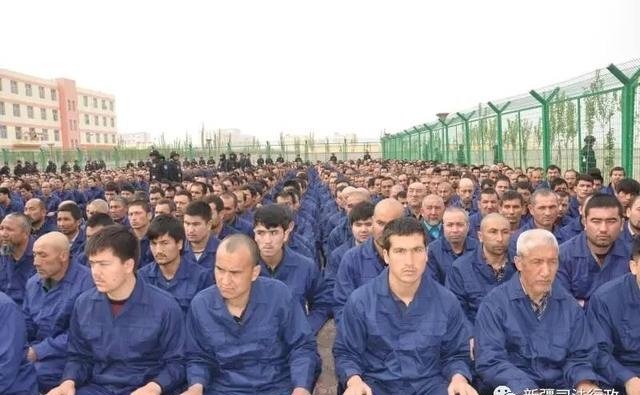 "Internees listening to speeches at Lop County number 4 re-education center ("洛浦县第四教育培训中心") in March of 2017."