Re: Political Humor Only Please
Posted:
Wed Apr 25, 2018 5:40 pm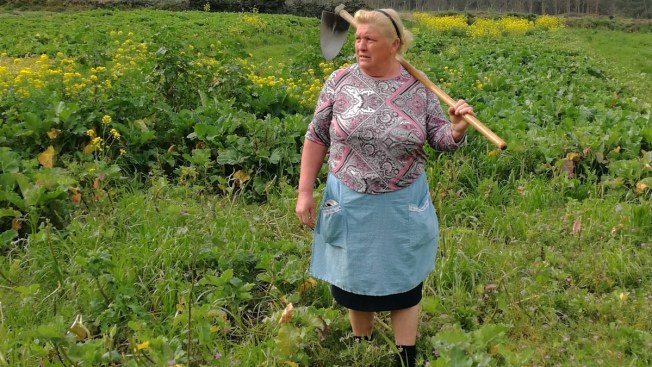 https://media.nbcconnecticut.com/images ... kalike.jpg
Dolores Leis stands in a field on her farm in Galicia, in northern Spain, Thursday April 19, 2018. Leis, has found unexpected fame on social media after many found she bore a striking resemblance to U.S. President Donald Trump. Thousands of responses flooded in last week after a journalist reporting on farming in northwestern Spain posted on Instagram a picture of Dolores Leis dressed in farm clothing with a hoe over her shoulder.